INDUSTRY
Convenience Retail
Optimize your convenience retail business with insights based on market trends and data analytics.
We Get the Science of Convenience
Access proven success and expertise in reducing convenience retail complexity. Our c-store software and services are specifically developed for the unique challenges you face every day.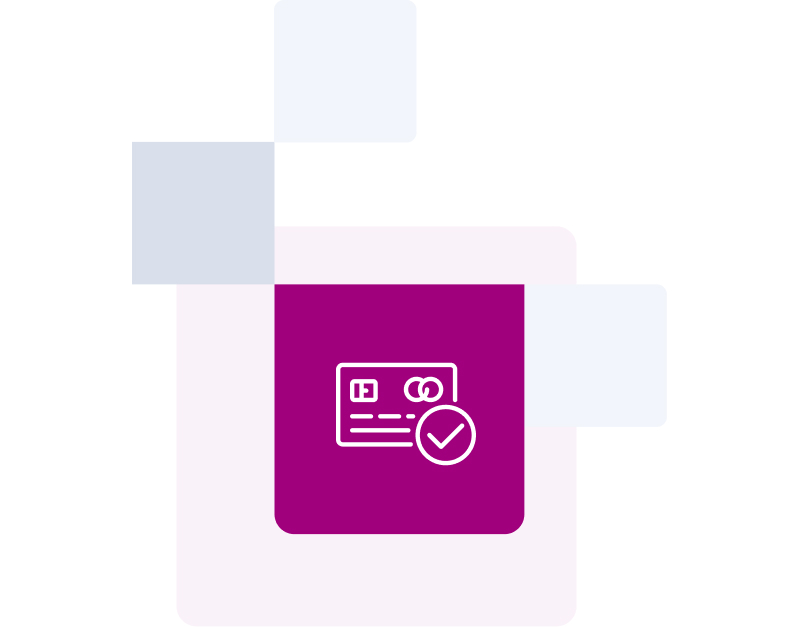 1,500+
companies count on PDI to help deliver convenience and energy to the world
200,000+
convenience retail locations utilize PDI software and solutions
64%
of Americans would pay more at the pump for sustainable solutions
Increase Profits
Gain valuable insights into how customers shop and spend to maximize margins. PDI delivers a fuel pricing edge to keep you competitive, loyalty programs to retain customers, and inventory analysis down to the ingredient level so you always have what your customers want.
Simplify Operations
Automate processes, increase transparency, and improve business agility with logistics solutions that easily integrate into your day-to-day operations. Gain full visibility into your supply chain and streamline your operations using proven AI technology.
Secure C-Store Data
Achieve peace of mind while simplifying your operations with fully managed security services. PDI provides continuous monitoring by skilled professionals ready to respond to cyberthreats 24/7/365. Our cloud-based network management services provide secure connectivity across your sites.
The 2022 Business of Sustainability Index Is Here
Why are more consumers choosing and paying a premium for sustainable products?
"PDI promotes a culture of communication and collaboration with their customers, and that's why they get it right." Buc-ee's

"We needed scalable performance, and now PDI is our partner in helping us achieve that." Pilot Flying J

"I don't know of another company out there that's solely focused on accounting for fuel inventory the way PDI is." 7-Eleven
Simplify Your Convenience Store Operations
Learn how we help single and multi-site operators.
Thank you for your interest! A member of our team will reach out to you shortly.