SOLUTION
Logistics
Increase visibility and predictability throughout your supply chain with the latest fuel logistics solutions from PDI.
Data-Backed Fuel Logistics Solutions
Efficiently manage complex deliveries across your entire fuel and petroleum ecosystem with logistics solutions software designed for retailers, wholesalers, and carriers across the globe. We offer end-to-end solutions that increase visibility and scale up quickly as your business grows.
Efficiently Manage Inventory
Optimize your fuel and petroleum inventory by forecasting optimal loads and identifying the best delivery window times to maximize gallons for each load. Reduce split loads and eliminate preventable run-outs. Our automated order management system continuously monitors real-time inventory levels to automatically generate orders:
• Forecast optimal loads
• Improve efficiency
• Gain real-time visibility
• Reduce supply costs
Streamline Scheduling
Increase your productivity and visibility of available drivers and vehicles with real-time delivery status updates from the field. React faster to unplanned events by optimizing internal and external resources with automated scheduling. And reduce dispatch costs with in-truck mobility solutions for streamlined communications between drivers and dispatchers for:
• Easier scheduling
• Increased productivity
• Better visibility
• Responsive customer service
Increase Transparency
Build trust and keep carriers, dealers, and customers up to date with order and delivery details. Real-time data insights enable you to optimize your fuel supply sourcing and keep your customers happy. Manage your fuel and gas logistics with intelligent software solutions to improve your company's bottom line.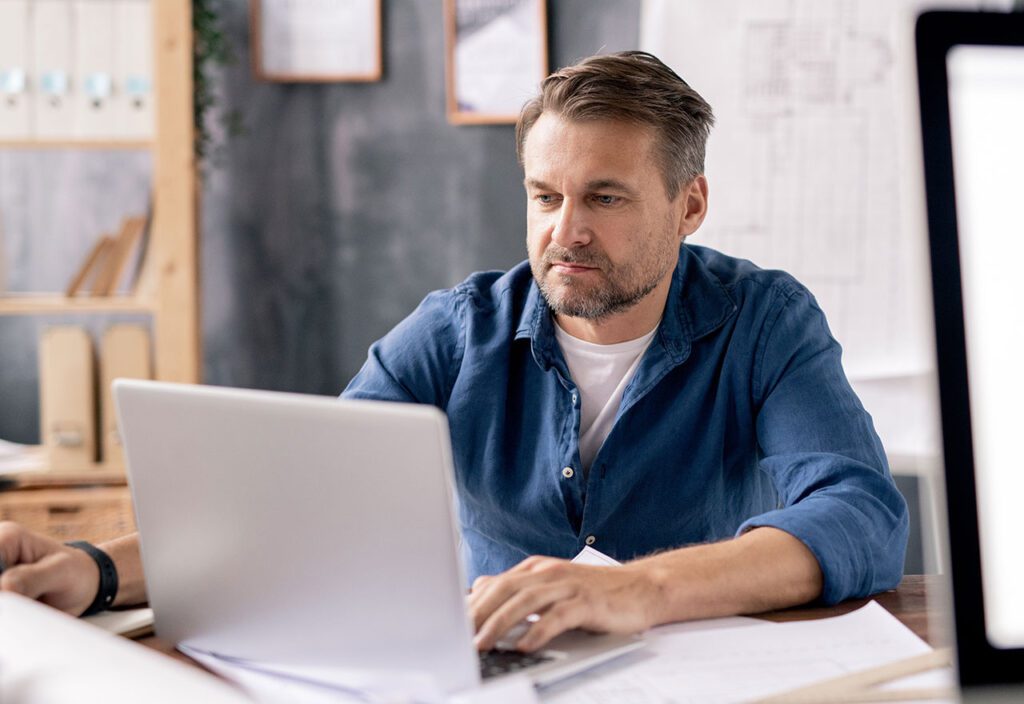 "PDI knows the industry. PDI has the best tools and systems. [They] want to build a partnership with you to make you a successful business." Jacksons
Get in Touch
If you're interested in optimizing your fuel and petroleum logistics, let us know how we can help.
Thank you for your interest! A member of our team will reach out to shortly.