CAreers
Work at PDI
Ready to solve big issues for some of the biggest brands? Join us.
Our Location
Our customers are global, and so are we. With offices in 11 cities and many more remote opportunities, we believe in being where our customers are. Our international culture is an important part of who we are, and we love to celebrate our global teams.
Our Values
Our core values are at the heart of everything we do. We value sincere, long-term relationships with our teams and our customers as part of the extended PDI family. We share a passion and excitement for helping each other and our customers achieve more than they ever imagined.
Our Benefits
Competitive PDI benefits go beyond everyday options. We offer family-focused benefits that give you the flexibility to create the true life/work balance you deserve.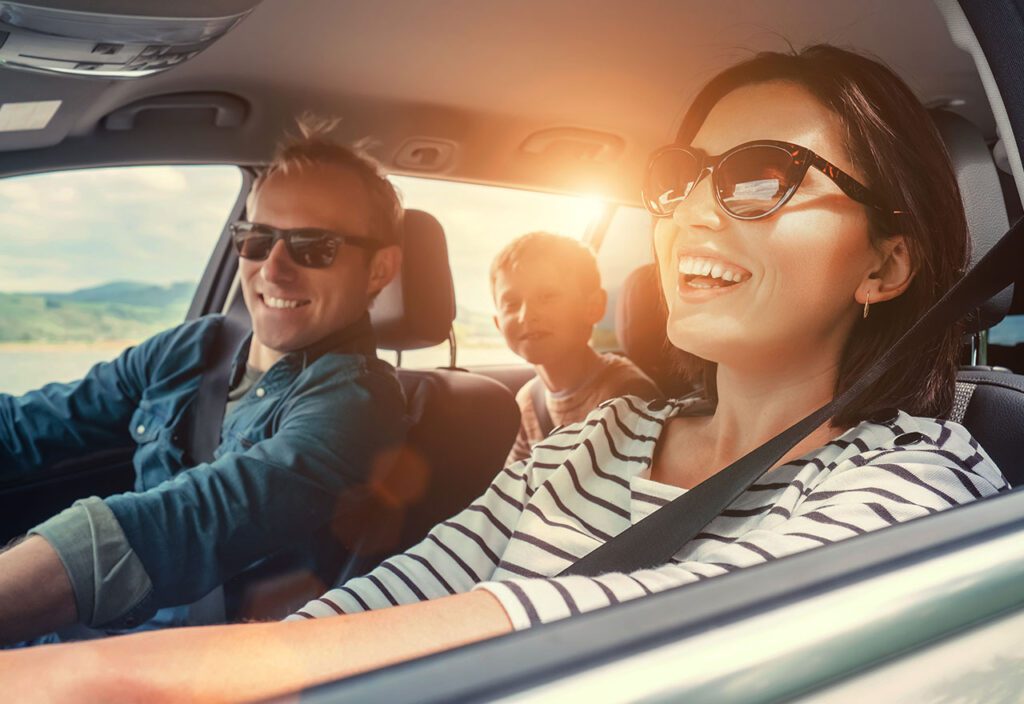 Diversity and Inclusion Annual Report
PDI Technologies understands that diversity is essential in our workforce, because it drives innovation and a high-performance culture. We are dedicated to creating and upholding a diverse workforce led by our values of Integrity, Curiosity, Adaptable, Courageous, Collaborative, and Accountable.
Consolidated Appropriations Act
The Consolidated Appropriations Act of 2021 (CAA) contains provisions that require sponsors of health plans to publicly disclose files related to transparency of transactions. Blue Cross Blue Shield of Texas (BCBSTX) creates and publishes the machine-readable files on behalf of PDI.
To link to the machine-readable files, please click on the button below.
Open Positions