Partners
Give your customers what they need while growing your revenue. Partner with PDI to transform the industry's technology ecosystem.
Become a PDI Security Partner
Start delivering security solutions and accelerate your opportunities for profit and growth. This is your chance to help your customers secure their business while continuing to earn their trust.
Security Partner Portal
Already a Security Partner? Log in to the PDI Security Partner Portal.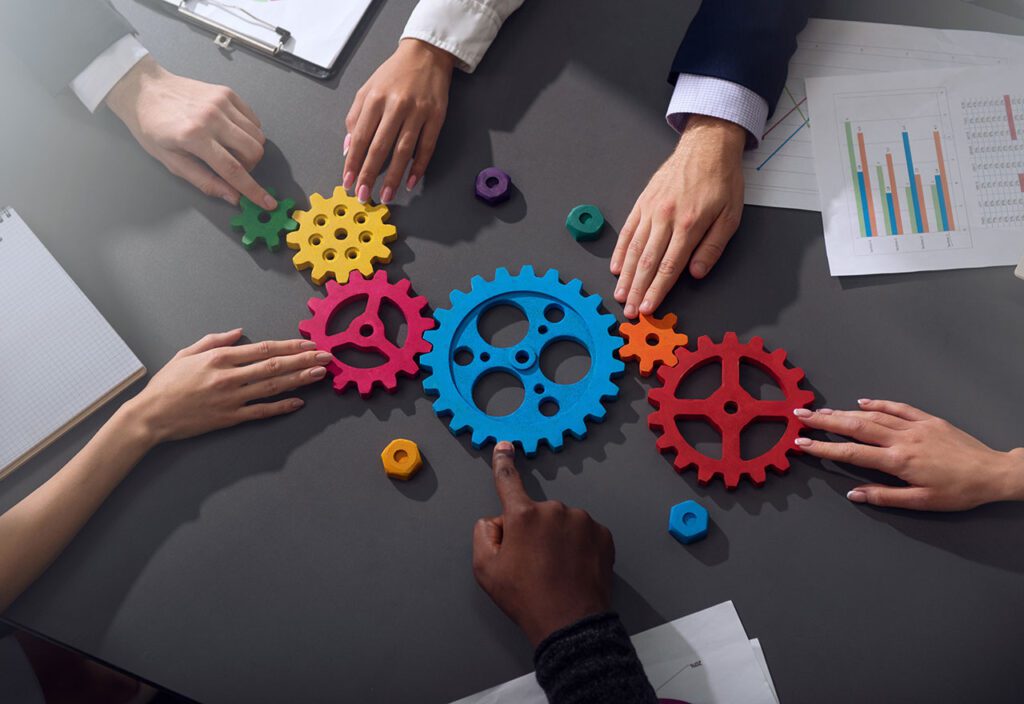 Become a PDI Strategic Partner
Leverage 40 years of industry experience and expertise. Let's work together to build holistic solutions that solve the industry's big challenges.