SOLUTION
Loyalty
We help you gain a better understanding of your customers through data, and build deeper relationships through personalized experiences.
 Leverage Data to Drive Personalization
Take control of your customer data to understand behavior, engage efficiently, and increase loyalty. Whether you want to enhance your current program, refine your strategy, or create an all-new program, PDI can help you build deeper relationships through personalized, customer-centric experiences.
 Efficient Customer Acquisition
Turn consumers into loyal customers with effective loyalty program marketing and promotion. With extensive industry experience and unmatched reach, we help you attract and activate shoppers into your program.
Engaging Offer Content
From your program's core offer to value-added personalized offers and CPG brand-funded offers, our content helps engage your customers at every step of their loyalty journey. Leverage c-store network scale, proprietary technology, and unique shopper insights to engage more effectively.
Segmentation and Lifecycle Management
With state-of-the-art CRM tools, our engagement platform positions you to deliver personalized experiences through Salesforce Marketing Cloud. Engage your customers with customized journeys and ongoing innovation.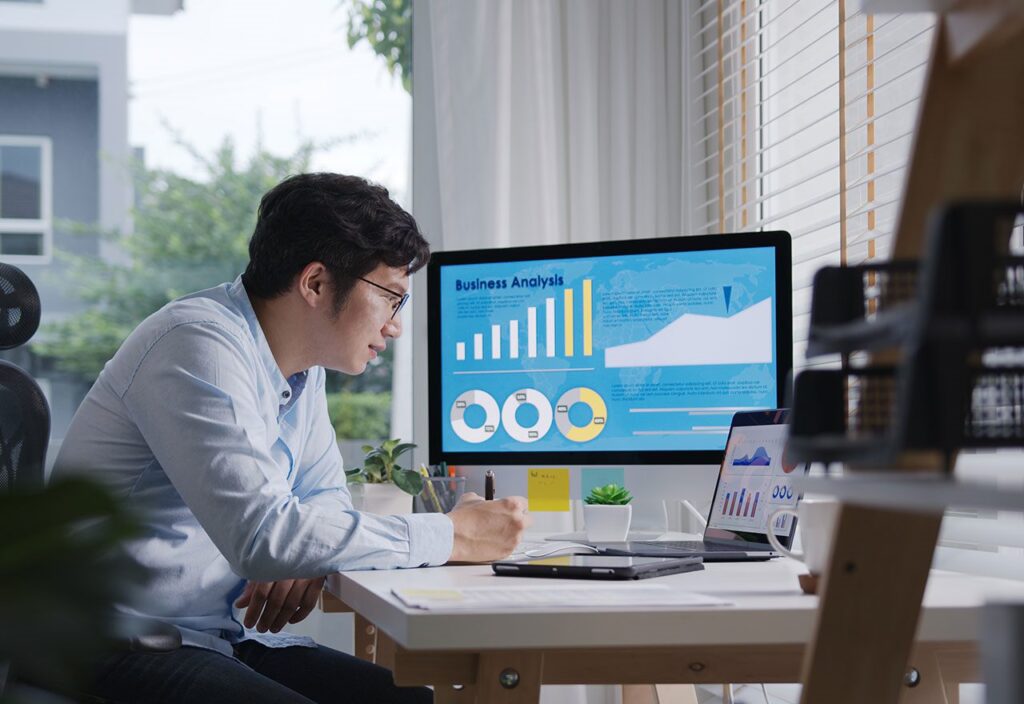 Actionable, Data-Driven Insights
Measure program performance down to each unique customer, analyze basket- and store-level data, and optimize your program with cloud-based reporting tools.
"We knew PDI's loyalty technology and marketing services would not only benefit our dealers but would ultimately drive revenue growth for our business." U.S. Oil

"[With PDI] you will be able to run your business from top to bottom, everything in one complete package." Folk Oil Co.
Get in Touch
If you're ready to accomplish more with your loyalty programs, talk to us today.