SOLUTION
Services
Expertise matters. Set your project up for success with professional support from our team.
Your Success Is Our Business
Maximize your investment in PDI solutions with a wide range of professional services. We'll help you fill in critical gaps in your business to reduce risk and accelerate growth.
Professional Services
Optimize your operations with our consulting team working by your side. We offer business reviews to help you eliminate inefficiencies and outdated processes while our project managers keep you on schedule. We can also help you go live with implementation services that include installation and team training all along the way.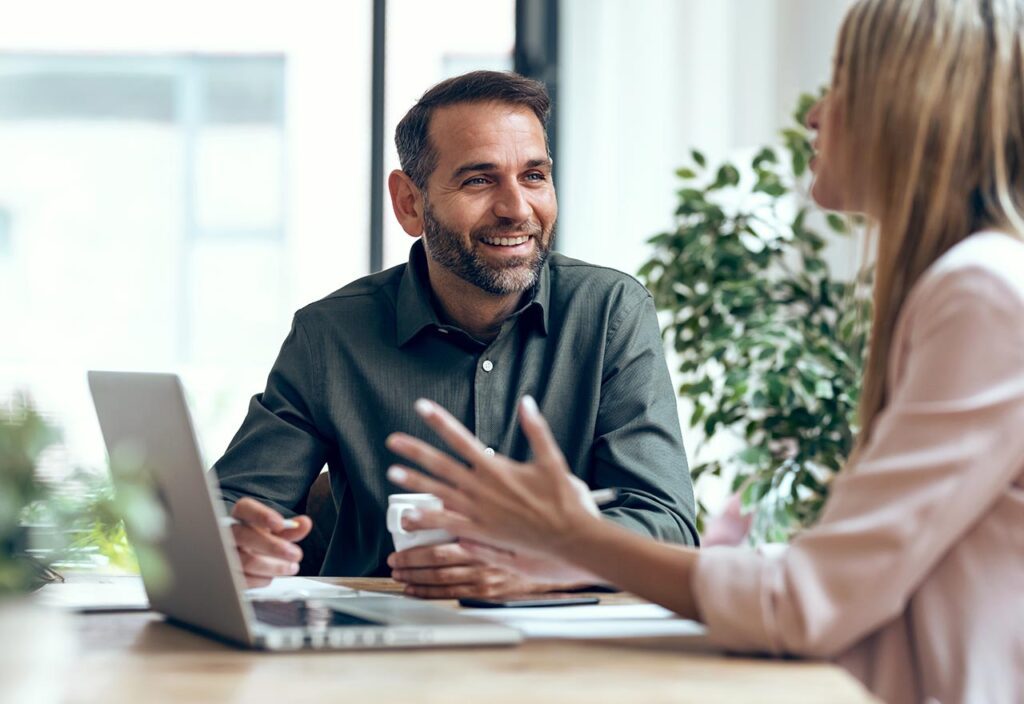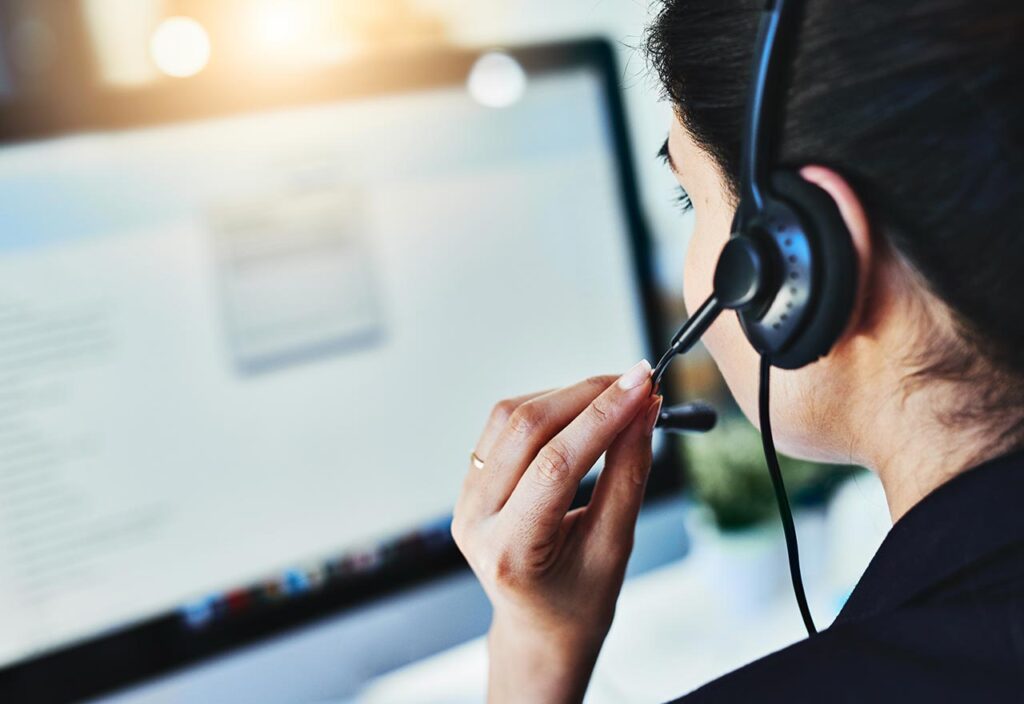 Hosting Services
Lower your risks and maximize your software investment with an all-in-one hosting solution. Dedicated servers, firewalls, and disaster recovery plans can keep your business secure. PDI Tech Services consultants are on call to assist with ongoing software maintenance and upgrades.
Enterprise Managed
Successfully run your business with solutions aligned to your unique requirements combined with our expertise in managing your daily operations. Minimize your upfront costs, reduce implementation time, and increase back-office efficiency with our team leading the way.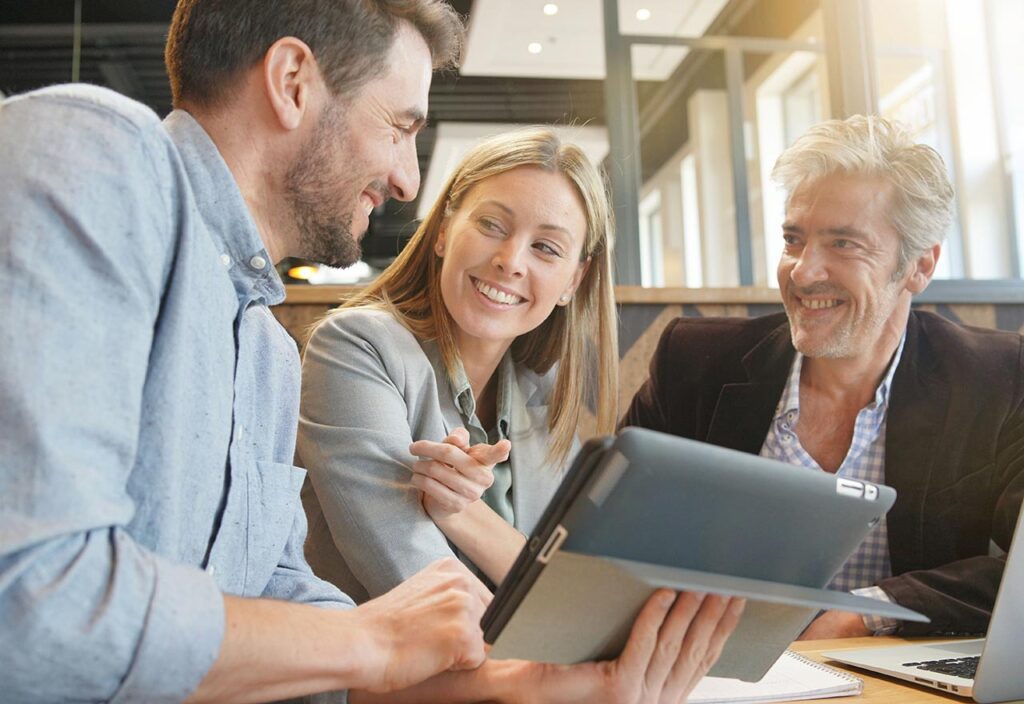 Managed Services
Focus on growing your business as our team manages critical parts of your operations. We offer accounting, pricebook, payroll, and fuel management services that utilize highly trained staff who can deliver the information you need, when you need it.
"When you sign up with PDI, you truly have a partner in the business. They really put the best interests of the customer first." MAPCO Express, Inc.
Get in Touch
Maximize your investment with PDI Services at your side. Let us know where you need assistance.
Thank you for your interest! A member of our team will reach out to shortly.