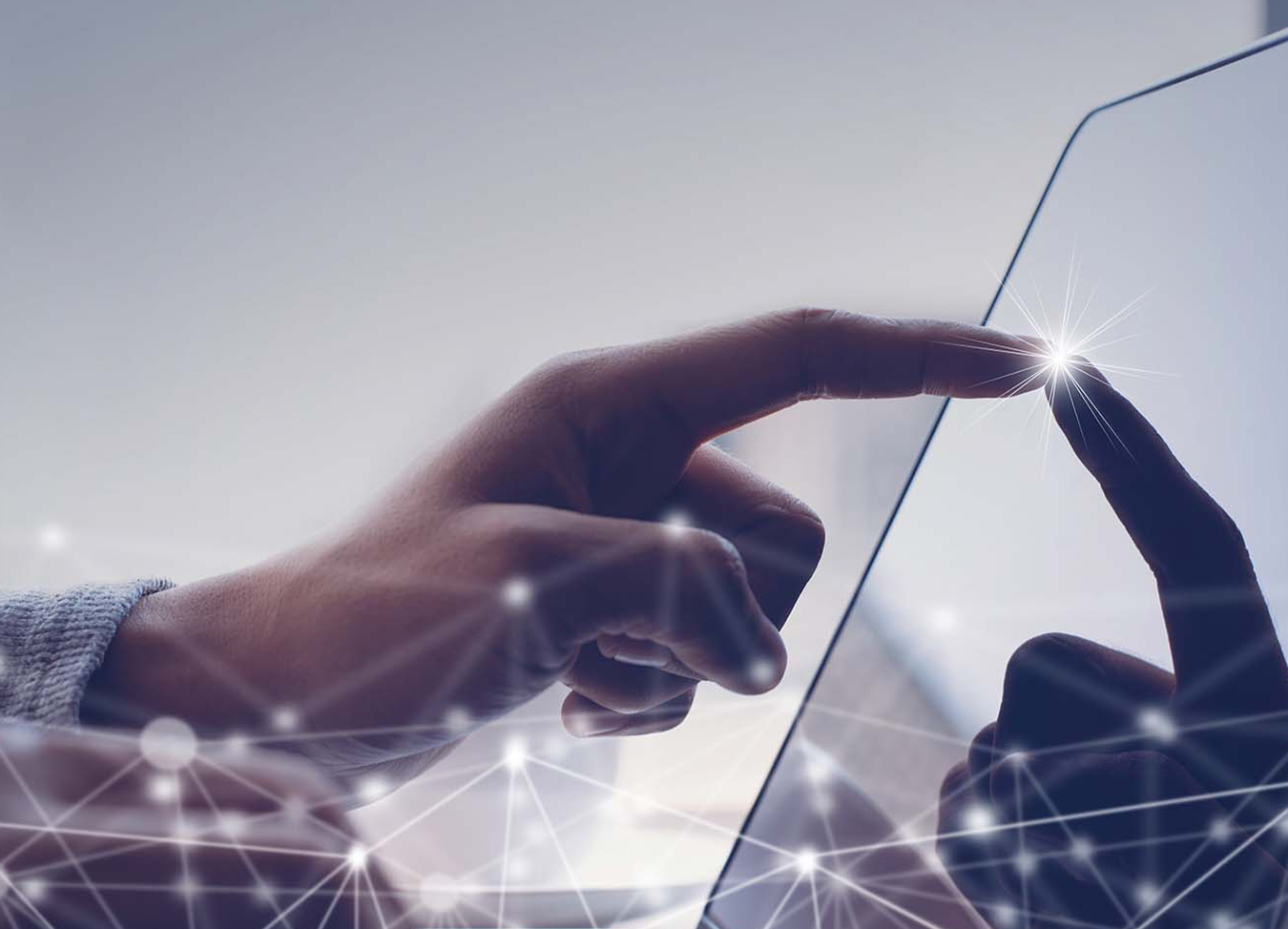 Advance Your Business Capabilities with PDI Retail Site Management
Discover our newest retail solution suite for Enterprise
Download the webinar to hear about the transformative new suite of cloud-based, store-level products—from Foodservice Production Management to Merchandise and Lottery Transactions. Transform your operations and reduce site labor with less IT cost and support than ever with PDI Retail Site Management.
In this webinar, you'll get:
Advice from PDI's leading retail product expert
Actionable insights to efficiently scale and grow your business
A deep dive into the latest tools, trends, and best practices
Watch the webinar!
Thank you for your interest. You can watch the webinar above.
We have also sent a link to the email address you provided. If you cannot find it in your inbox, be sure to check your spam folder.
Get more insights, tips, and advice in our Resource Center.