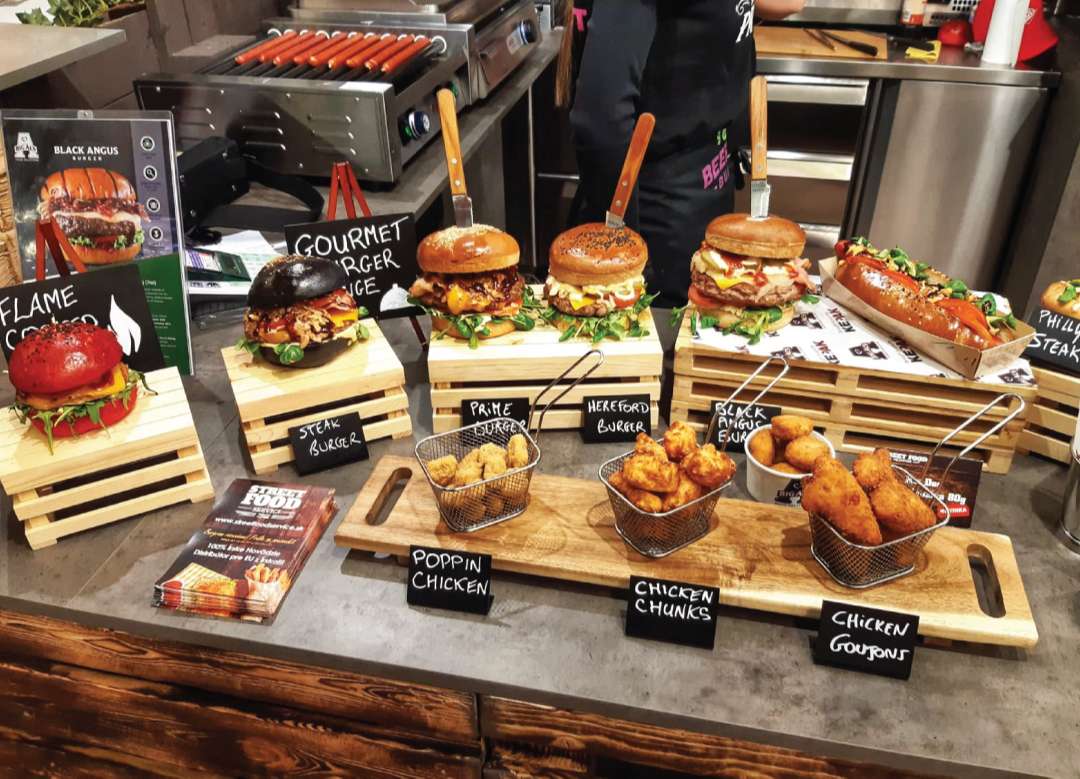 Executive Overview
HQ: Dublin, Ireland
Industry: Foodservice
Size: 30+ markets; 3,000 employees
Solution: PDI Loyalty
Business Challenges
Reward customers for their purchases to increase satisfaction
Create detailed reporting through integrations with Kepak HQ and Salesforce
Develop a fully integrated Kepak-branded rewards website and app
Solution Overview – PDI Loyalty
PDI Loyalty is a powerful, flexible solution that provides a 360° view of your customers.
Analyze basket-level data for both in-store and online purchases to identify opportunities to
increase customer frequency and spend.
Create personalized, compelling customer offers and promotions.
Design and execute marketing campaigns to more effectively engage existing customers and attract new ones.
Learn more about PDI Loyalty
Using PDI Loyalty, Kepak Group can identify and reward high-value customers using real-time data.
Customer Results
Integrations with 16 distributors with 7 back-office systems
Daily transaction data received from 2,500+ customers
2,000+ brand-specific product items processed daily
"We recommend PDI to any company that wants to work with a trustworthy and reliable partner capable of delivering technically complex loyalty programs."
– Kepak Group
Download Case Study
Find out how PDI connects convenience-centric businesses with the technology and data needed to excel.